Bel-Ray PRIMARY Chaincase Lubricant Oil
Bel-Ray PRIMARY Chaincase Lubricant
Premium gear oil for Harley-Davidson motorcycles with split lubrication system.
The oil is designed to work with the clutch and is responsible for the lubrication of the main drive chains.
Possesses high antiwear properties. Provides high-quality and long-lasting clutch performance.
Oil color - red;
Designed for Harley-Davidson, Victory, Buell, Indian motorcycles with a separate lubrication system.
You can buy Bel-Ray PRIMARY oil by placing an order on the website.
Delivery across Ukraine without prepayment!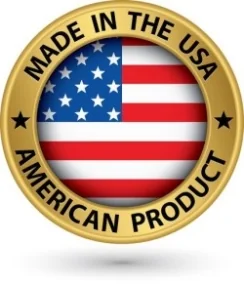 Reviews
average product rating
There are no reviews for this product. Be the first to leave your review.
No questions about this product, be the first and ask your question.