Масло для Harley-Davidson | Bel Ray V-TWIN SEMI-SYNTHETIC 20W-50 4L
Bel Ray V-TWIN SEMI-SYNTHETIC 20W-50 4L
Harley-Davidson motors are unique in many ways and have their own design features. It goes without saying that motor oils for such motors must have a number of technological differences.
Especially for such engines, the American company Bel Ray produces a special line of engine oils.
Main characteristics:
Semi-synthetics;
Viscosity 20W50;
API: SM;
JASO: MA2;
Designed for Harley-Davidson, Victory, Indian.
High quality engine oil ensures the highest engine life. Possesses excellent detergent properties.
You can buy Bel Ray V-TWIN engine oil by placing an order on the Motoexpress website.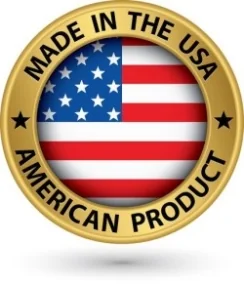 Reviews
average product rating
There are no reviews for this product. Be the first to leave your review.
No questions about this product, be the first and ask your question.